Come visit a most peaceful and serene setting as you relax in our fully furnished farm apartment! We have everything you need for a very comfortable stay in Saratoga Springs, NY! Just 10 minutes from the Race track, Casino and downtown shopping. Comfortably sleeps 4 adults with one bedroom and one pull out couch. Smart TVs and Wifi included. Full kitchen and beautiful walk out deck to watch the sun rise. Washer and dryer available. Horse boarding available upon request, please call for details.
Top Reviews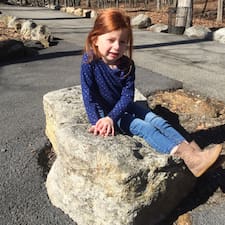 The barn is a great option for those visiting Saratoga. Very clean and spacious. We would love to stay here again during our next visit!!
Great place if you want to have a quire place. But close enough to amenities. Only a 10 minute drive from downtown Sarasoga Springs
Very spacious, clean and comfortable apartment over new construction garage and next to an open field. Nice views from windows and deck. About 10 minutes into Saratoga Springs.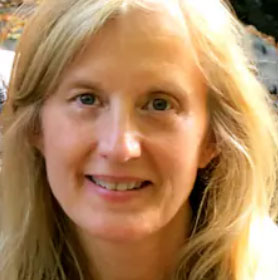 My stay at Cody Farm was quite fabulous. I loved the peace and groundedness of being in the country. I slept better than at home! The balcony was lovely, and the place very nicely decorated and meticulously clean. Dan and Shannon have thought of everything. The kitchen was well-e…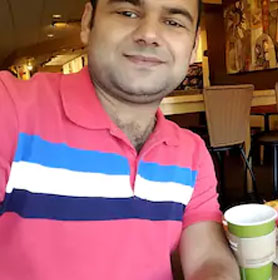 It was an outstanding experience and wonderful stay at Cody farm. What a lush green valley beside a river. Loved that view from front balcony or bedroom window in the morning. We have often spotted deers on our way back late night or going to the city early in the morning.